Are you a TikTok influencer and want to know how to get followers on TikTok? Can you tell us for which purpose you want to increase your followers on TikTok? Is it for fame or earning money?
TikTok is the most trending application nowadays. Billions of people are using it, and it has thousands of hours of watch time daily. People are increasing their followers on TikTok just for fame or earning money. Yes, you can also make money from TikTok.
In this article, we will tell you about some tricks of how to get famous on TikTok. Moreover, with these tricks in your pocket, you can also multiply your followers several times. TikTok ads are also very beneficial in getting followers and likes, so we will also discuss them.
What is TikTok?
Nowadays, almost every person is familiar with TikTok and what it shows or how it works. Though if you do not use social media, there are chances that you might don't know about it. First, let us discuss what TikTok is and how it works.
TikTok is a Chinese application where you will find short videos. The videos may be of any type, according to your community guidelines. For example, you may discover poetry, funny, gaming, sports, animals, hence any video on TikTok.
We can say that TikTok is a place where you can spend your free time without getting bored. Many TikTok users make videos of themselves and post them on TikTok to gain likes and followers. You can also like videos and follow other users if you have a TikTok account. Before going further, read Tiktok algorithm for better understanding of tiktok growth hack.
How to Get Followers on TikTok?
It is the central aspect and the main reason behind this article. You may also find many people questioning how to get followers on TikTok. If your videos have excellent content and the video goes on for you, you will start earning followers.
If anyone likes your video, there are chances that he might also follow you. So the main thing is to show people your videos. But also, this is the problem, how to show people your videos when they are not following you.
TikTok recommends some unique videos for most of its users. TikTok shows the recommended videos on its page "for you." Let's know how TikTok growth occurs and how it sends videos to the "for you" page.
Select and Create Content for the Target Audience
The first step is to select a niche on which you are going to make a video. Excellent content is the first step towards your success, so always choose great content for your video. Next, select the content according to your target audience.
For example, if you regularly post animal videos, it means your followers are animal lovers. On the other hand, if you post a video of airplanes or songs, not all your followers will like it. So always make a video according to your followers or the target audience.
Follow the Latest TikTok Trends
Follow the latest song trending on TikTok while making your video. Using music in videos makes the videos unique. A trending song can also promote your video to the "for you" page. So following the latest TikTok trend also increases your followers.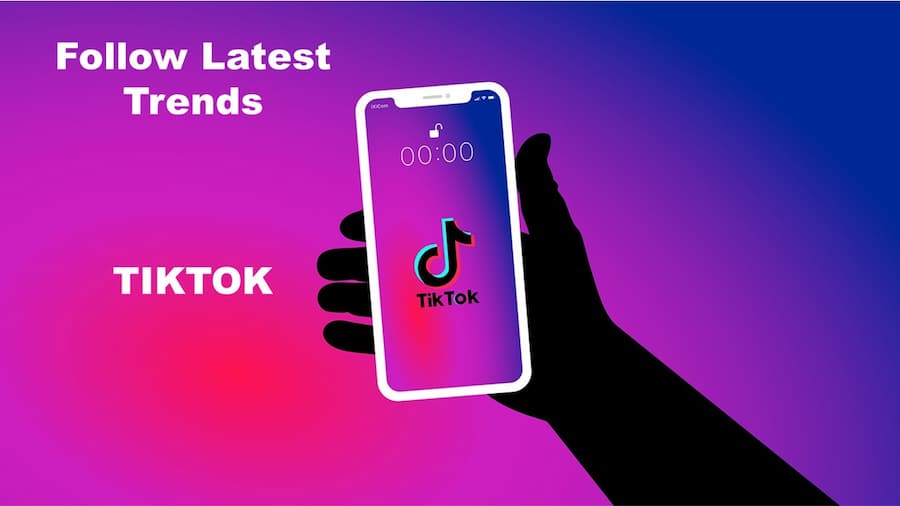 Select Popular and Relevant Hashtags
The selection of proper hashtags also plays its role in TikTok. For example, videos with relevant hashtags can quickly go to the 'for you" page. So try to use one or two trending hashtags in your video.
Timing of Posts is Important
The best time to post on TikTok is when maximum TikTok users are online. It increases the chances of getting more views and leading your video to the "for you" page. So always post a video when you think that most of your followers would be free to watch your video.
Collaborate with Other TikTok Influencers
Making a video in collaboration with other TikTokers who are famous can also make you famous. In addition, followers of the influencer with whom you made a video may also follow you. So in this way you can also increase your followers.
Take Advantage of TikTok Ads
Several companies offer the TikTokers to post their ad. When TikToker posts the advertisement from his account and gets a good engagement, the company pays them. If you ever get an opportunity like this, never miss it.
The reason is that the companies make videos with excellent content. A high-quality video with a trending song in the background can quickly get to the "for you" page. So take advantage of such advertising companies.
How to Make Money on TikTok?
Many TikTok users are earning thousands of dollars monthly through TikTok. But, do you also want to make money on TikTok? Well, that's an excellent decision. Earning money on TikTok is a bit tricky, but it's not very difficult. You have to follow some significant steps.
There are a lot of ways through which you can earn money on TikTok. The most common way is to make your account and start making videos with excellent content. It will increase your followers and likes, and in return, you will receive money from the TikTok team.
Other ways include making accounts, increasing their followers, and then selling them. Influencer marketing on TikTok is also in practice by some influencers. TikTok ads platform also offers the TikTok users to earn money by posting the ads from their accounts. If you become influencer on tikok, expand yourself, and explore twitter. Raise your voice for social issues. Read more in Twitter Sentimental Analysis.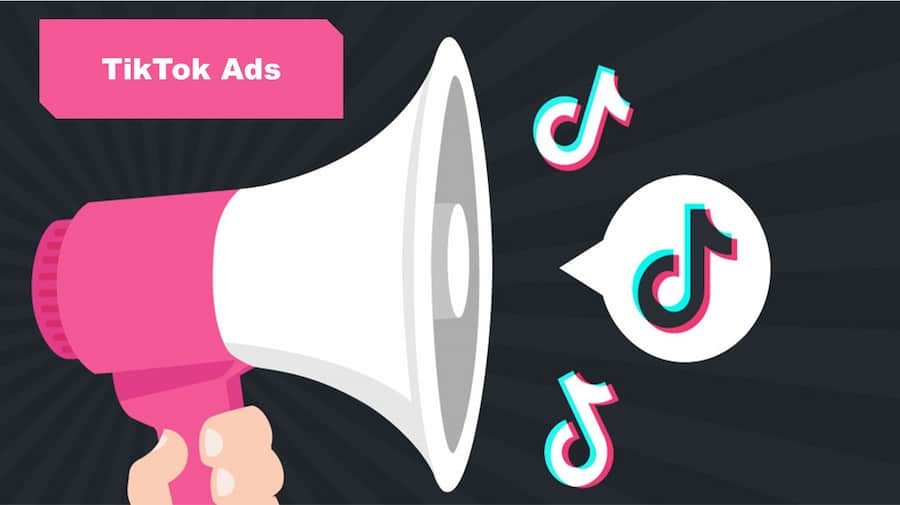 Frequently Asked Questions (FAQs)
How can I get TikTok famous?
If you want to get famous on TikTok, you need to make high-quality videos with excellent content. When you upload a video with awesome content at the right time, it might probably go to the "for you" page.
Correct usage of hashtags is also essential to viral your video. Once your video goes to the "for you" page, you will become famous.
How do I get TikTok for free?
You can easily download TikTok from the google play store or the apple store. The application is free to download, and you don't have to pay for it.
Are 500 views on TikTok good?
If you are getting 500 views on your video, it means your video is on the "for you" page. But 5000 views are not enough to start influencer marketing on TikTok or become an influencer.
Moreover, only views are not enough to earn money through TikTok or to become an influencer. Likes, shares, and comments on your videos also play an essential role in promoting your account on TikTok.
What is a perfect TikTok username?
You should select your TikTok name as per the niche of your videos. For example, if you are going to post e-gaming videos, you can choose a name that supports your gaming name. For example, PUBG players can select "PUBG king" or "PUBG hunter."
How do you make a TikTok go viral?
Making highly engaging videos is the key to success on TikTok. If your video content is excellent and the use of hashtags is also good, your video may go viral. But, of course, many other factors support your videos, like when you are posting them or your followers.
How does TikTok make money?
Many applications use in-app purchases to generate revenue. TikTok is also one of those types of apps that make money by in-app purchases. Moreover, TikTok also earns money from the ads that they show.
What is the best time to post on TikTok?
The best time to post on TikTok is when maximum TikTok users are online. It increases the chances of getting more views and leading your video to the "for you" page. Of course, the time is different for every country, but most people use TikTok when free.
Is it easy to get followers on TikTok?
Getting followers on TikTok is not easy. You have to work hard and also use some tips and tricks to get more followers. However, engaging videos can go viral quickly and can get you more followers. So we would recommend you to make fascinating videos.
Bottom Line
The above article was all about getting followers on TikTok and earning money through it. We also discussed some basic tricks of getting the video to the "for you" page. "How to get followers on TikTok" was the central aspect of this article.
Follow the above-given tips while uploading or making your TikTok video. These are absolute magic tricks, and these always work if you follow them correctly. Let us know your experience in the comment section after following the guidelines.